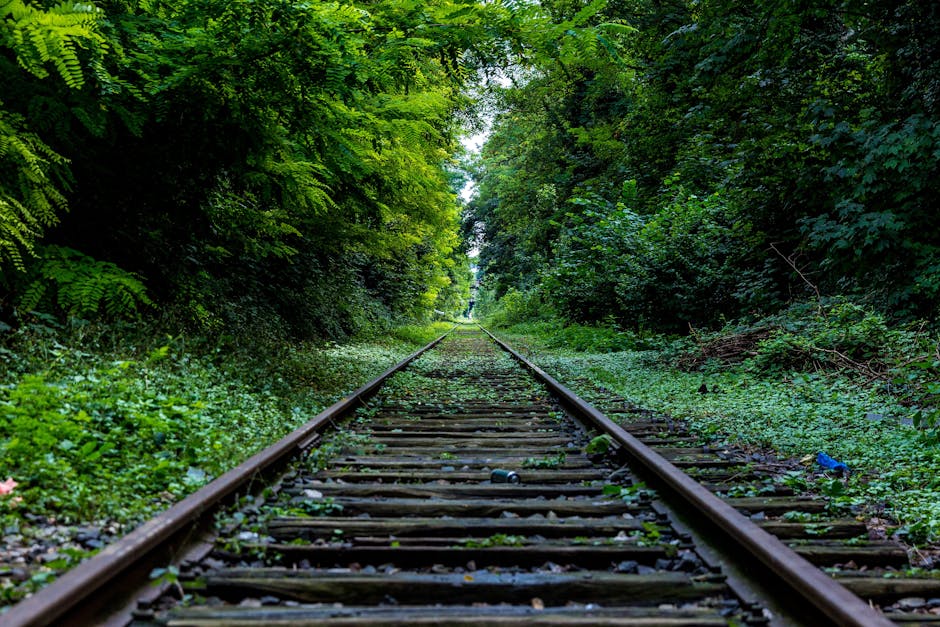 Hi everyone!
I had five extra minutes so I thought I would just pop in and share a little bit about what's going in my life and what's next for this blog.
First of all –
I miss blogging. I miss my regular schedule, my constant flow of ideas, and my interactions with all of you. Blogging has become something that I can't really imagine my life without, and this unplanned (and supposedly still unofficial even though I haven't posted in a month) hiatus has just confirmed that. So I promise I will be back, because I still think about this little blog quite often!
So why am I not coming back yet?
Well, first of all, college applications are happening. November 1 is rapidly approaching and I'm trying to get all of that madness done.
Also, Nutcracker is happening. I go to rehearsals three times a week and on those days I basically don't have time for anything else. I have eight parts. It's a lot, but I love it.
Also, my novella for the Rooglewood Press contest is trying to happen happening. I'm struggling to make it a priority, but I've come far enough and I think it has enough potential that I desperately want to meet that December 31 deadline.
And of course I also have school and church and laundry and studying and all of that. But those things are always around. The three things I've mentioned above will all go away after December. I'll still be dancing, but not quite as intensively, and the other two will be over and done. (And I will be one relieved human.) So my plan right now, unless the mood to post strikes me sooner, is to return to blogging in January. 
I wish I didn't have to wait until then, but I want to be able to truly put effort into this blog. I just wanted to update you all on what's going on, after my super-vague hiatus post in September and my one random book review (which was a free copy I agreed to review, so I figured I might as well post it here).
I hope you are all doing well! I miss you lots!
—
love, grace