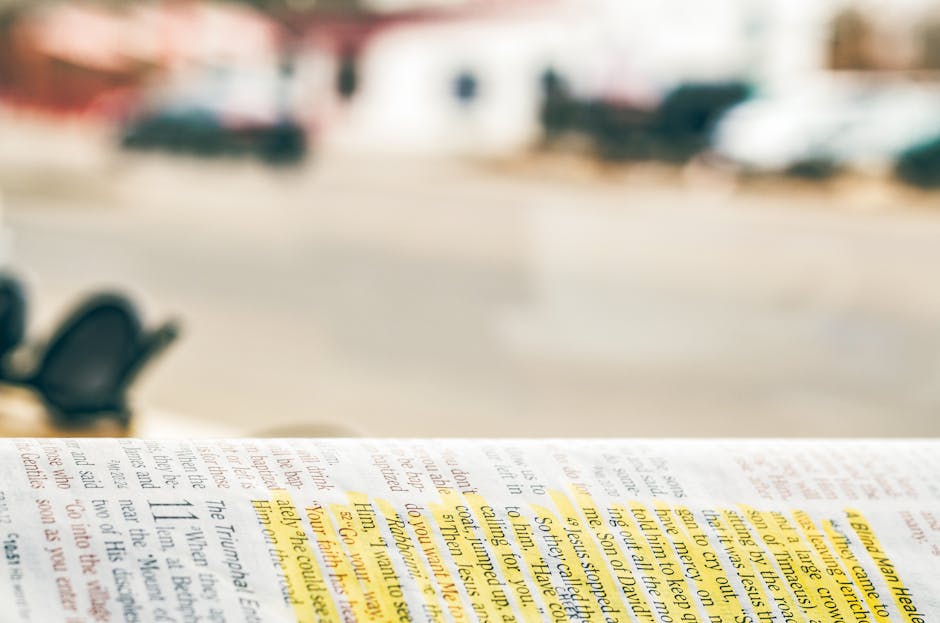 Recently I've begun studying the Westminster Confession of Faith during my personal devotions. I've grown up in the PCA church, and decided that it was time for me to really understand my denomination's core beliefs and make sure that I agree with them.  And as I read through, I want to share my thoughts and reflections on various topics with you! 
Today: from Chapter 1, Of the Holy Scripture, section 1. 
This section of the Confession talks about the two ways that God reveals Himself: in the created world, and in His Word.
I love the idea that creation reveals God. His power and creativity are obvious the moment you step outside and see the trees, the sky, and everything He has made.
I've especially loved learning about space in my astronomy class this past school year, and I don't understand how anyone can possibly think that such vast beauty happened by chance. How could the Earth have ended up in exactly the right spot for life to form, the right distance away from the Sun, by chance? How is everything so perfectly suspended in nothingness, moving like clockwork, by chance?
Here's my favorite: did you know that Jupiter is positioned in exactly the right place to make it Earth's bodyguard, that it catches asteroids and other debris long before they can hit the Earth and destroy humanity? How can something like that be arranged by chance?
This is why there is no excuse for not believing in God. Every mountain and tree and star proclaims His existence, practically screams it, and no one can say they "didn't know".
But of course, creation is not enough, and that is why God gave us His Word. The splendor and wonder and beauty of the natural world is meant to draw us to Scripture, to lead us into reading the Bible, trying to discover everything we can about the God who made us.
And as we read, we learn everything else we need to know: who God is, who we are, how the world works, how to find salvation, and how to live our lives.
The Bible is absolutely critical to the Christian life; reading a devotional every morning isn't going to cut it. We must get into God's Word regularly. Only by reading it will we know the truth. Only by reading it will we be able to decide for ourselves what we believe. Only by reading it will we be able to resist temptation, live by the Spirit, and glorify God with our lives. If we really call ourselves Christians, we have to read it, study it, and love it.
Reading the Bible isn't a legalistic rule, a "have-to" that makes you a good Christian. It's a privilege, a "get-to". The God of the universe has given us His Words! Yes, it may take diligence at first to create the habit. But the more you read, the more the Holy Spirit will fill you and cause you to enjoy Scripture, to crave it and thirst for it.
So start now. Pick up your Bible and start reading. A little every day will go a long way.
—
love, grace