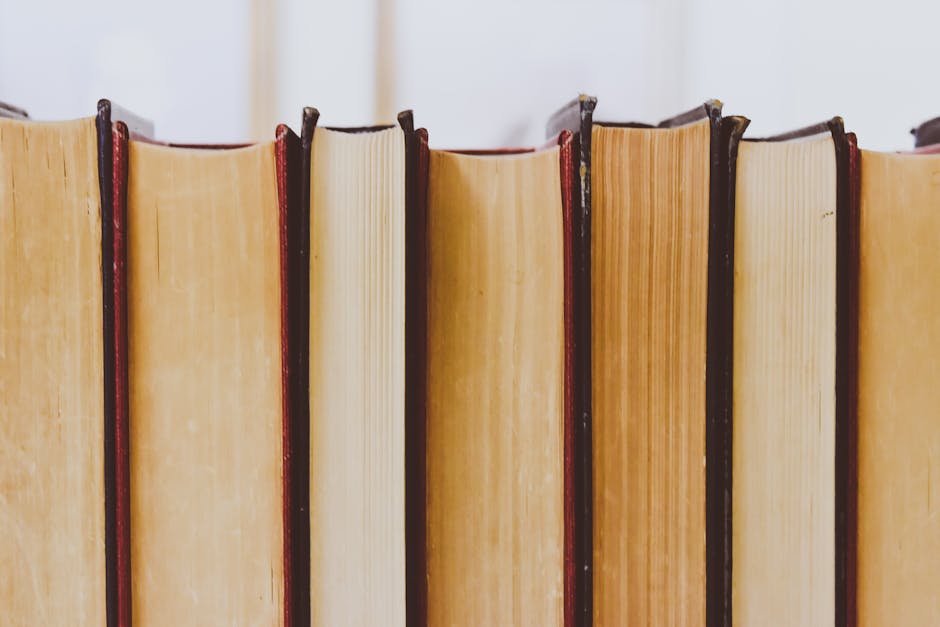 When I saw this tag on Hailey Hudson's blog, I knew I had to do it. Who wouldn't want to create their dream life from their favorite books??
So let's take a chill Wednesday, a break from the deep posts, and flail over the stories we love…
Who would your parents be? 
Mr. Penderwick and Iantha from The Penderwicks (the fifth book just came out!! go buy it!). They are so kind and wise, firm when they need to be yet always loving. (Not to mention present, rather than being dead or something, and heavily involved in their kids' lives.) Plus Mr. Penderwick speaks Latin all the time, which is cool!
(And if you haven't read this series, I insist that you drop everything and go read it. Now.)
Who would be your sister? 
Jane Bennett from Pride and Prejudice. She would probably give really great advice and just generally be an amazing person to have around.
Who would be your brother? 
Peter Pevensie of Narnia. I've always wanted a much-older brother to protect me and watch out for me, and he's basically the epitome of what I would want that older brother to be like.
Who would be your pet? 
From The Penderwicks again…Hound. And Asimov. Because the most fun is when you get to see the two of them pretending to hate each other.
Where would you live/where would you go to school? 
The Children's Academy of Dancing and Stage Training from Ballet Shoes by Noel Streatfeild. That book was such a huge part of my childhood, and I've always wished there were performing arts schools like that now, complete with British atmosphere. Those kids live the dream life, let me tell you.
And in order to attend that school, I guess I would need to live in London, where the book is set. Which I definitely have no problem with.
Who would be your best friend? 
Iko, from The Lunar Chronicles! I love her cheerfulness, her unconditional love, and the way she brings humor and brightness to every moment. She would help me get out of my comfort zone and keep me from taking myself too seriously. Plus I could give her all of my hand-me-downs.
Who would be your significant other? 
Calvin O'Keefe from A Wrinkle in Time. He's so mature and sweet, and would have no problem meeting the approval of older brother Peter 🙂
Okay, I'm picturing this life now and it sounds absolutely perfect. Who wouldn't want Jane Bennett and Peter Pevensie to be their older siblings? And live in London? And attend a performing arts school? (I mean, that might not appeal to everyone. But it does to me!)
Mainly what I'm thinking now, though: I really need to reread Ballet Shoes.
What do you think? How do you like my answers? What would your book life be like? Pick a question or two and answer them in the comments below! 
—
love, grace
Read more:
7 Childhood Books I Still Love
Book Review: The Lunar Chronicles by Marissa Meyer