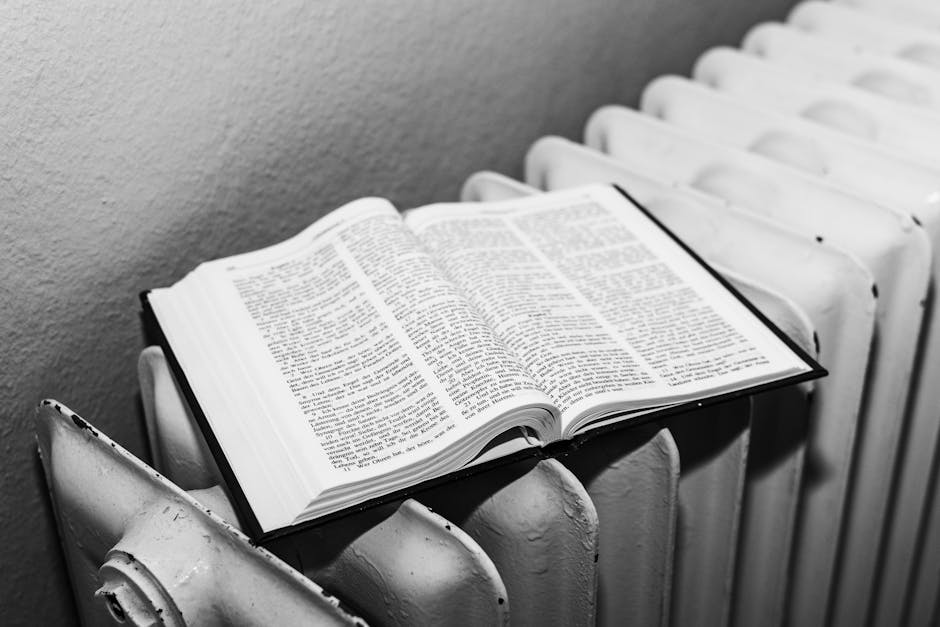 Today's reflection comes from The Westminster Confession of Faith, Chapter I, Section V. 
If you've grown up in a Christian home, it's very easy to believe that the Bible is true. Usually, that's been ingrained in you from the day you were born, your parents training you to see it as the Word of God.
But to those outside looking in, it might seem ridiculous. Aren't we just attributing a random collection of writings to God? How can we possibly know? Outside of tradition, where is the proof that the Bible is, in fact, authentically from God?
There are lots of great facts that prove the Bible's truth. The whole thing, if you interpret it correctly, presents one cohesive narrative that all fits together, with one purpose and one theme. That's amazing if you consider the fast scope of time periods and cultural backgrounds the authors came from.
The Bible's historical narratives fit flawlessly into the secular history that we know. Again and again, archaeology and scholarly research have confirmed things that the Bible describes.
And tradition isn't a totally invalid argument, either. Those who were around in the time of Jesus were the first ones who began to pass down the Christian Scriptures in the form we know today. They have continued to be passed down, virtually unchanged, ever since, and the fact that so many great church fathers and theologians have accepted them as truth is a fact that can have some weight with us.
But while these facts can certainly have a strengthening and encouraging effect on our faith, the facts alone will never be enough to convince anyone of the authenticity of the Bible. Our ultimate assurance of that comes from the Holy Spirit, working in our hearts to convince us that the Bible is the Word of God.
That's why, if you are a Christian, you don't need convincing – you've seen the way the Bible works in your life and the lives of those around you. You understand it to be God's Word, even if that doesn't make any sense to the unbelievers in your life. You enjoy learning about the facts that support what you already know, but you don't depend on them for faith.
Faith comes from the Spirit, and that's the fundamental reason we believe what we believe. That applies to the authority of the Bible as much as any other aspect of Christianity.
What have you seen God's Word do in your life or the lives of others? 
—
love, grace