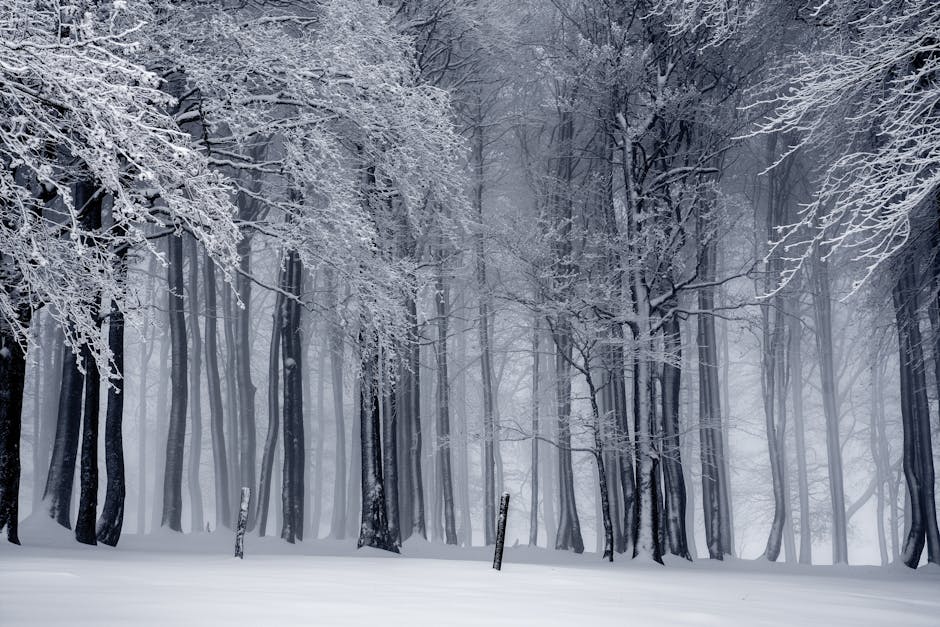 Featuring the snow we don't have here in the sunny South…
A few things that brightened my days this January:
Favorite Books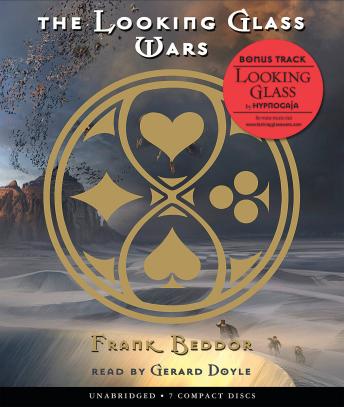 Having gone back to school this month, my reading plummeted a little, but this book has definitely been a highlight. I haven't quite finished it, but the creative premise and exciting plot have me excited to reach the end!
 This was a quick, light read with a very interesting premise and a lot more depth than might appear on the surface. I related to the main character a LOT, which always makes a book more special! (Content recommended for ages 16+)
Favorite TV Show
 I just started Season 2 of this show, and I love it so very much! It's a detective show that has a quirky, fantastical feeling to it, with lovable characters and lots of character development and interesting relationships. Highly recommend! (Content recommended for ages 15+)
Favorite Song
Have you read anything good this month? Do you read as much once school starts back up? Share in the comments! 
—
love, grace
P.S. A Peek Inside My Music Library (for a throwback look…anyone want an updated version?)