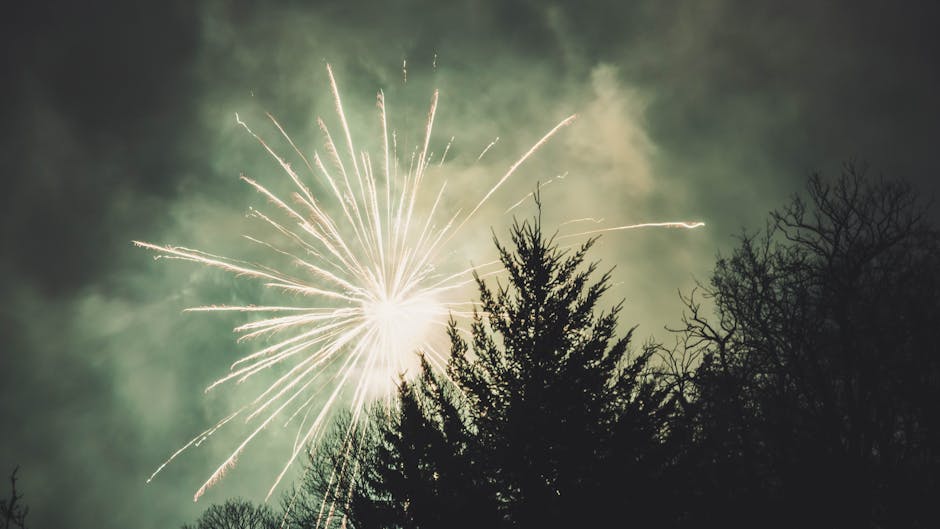 2018 is over.
This year has been a crazy ride: the completion of the college application process, the whirlwind of senior year events and grad parties and graduation itself, a two-week trip to Europe that was an incredible experience, moving into college, and completing my first semester at the college of my dreams.
On the blog, all of this change has meant sometimes spotty posts, and so I want to thank all of you so very much for sticking around and being patient with me. Now that I've gotten back into the groove of posting weekly, I want it to stay that way. I'm just settling in for my second semester, so we'll see what happens as classes get going, but Saturday posts are definitely what I'm aiming for!
For now, here's a look back at some 2018 highlights:
Most Popular Posts (By Pageviews)
Movie Review: Murder on the Orient Express
Should Christians Read Fiction?
We Need Higher-Quality Christian Art.
Transitions: Learning to Trust God Through College Applications
Why Christians Should Care About the Arts
Other Personal Favorite Posts
Why the Arts Are a Valid Career Path for Christians (are you noticing what the theme for this year was yet?)
Christian, It's Okay to Dance.
Should We Accept Ourselves For Who We Are?
Favorite Books of 2018

Favorite Movies of 2018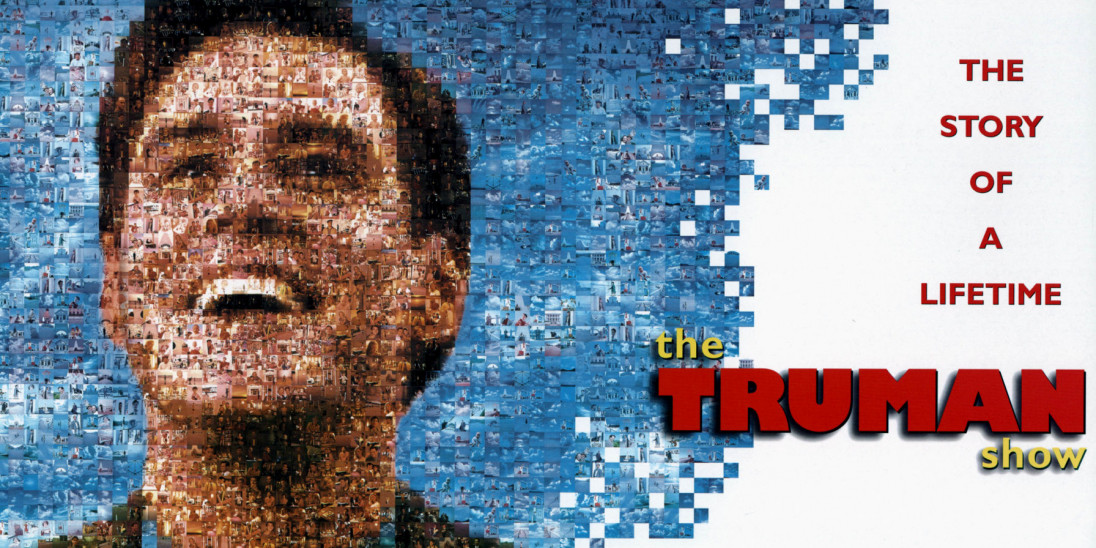 Coming in 2019
So…here's the truth.
One of the biggest reasons I didn't post as much during the fall is because I'm starting to feel really burnt out on blogging.
I feel like I don't have anything to say anymore.
It used to be, everything would inspire me to write posts. I had a list of ideas a mile long. And sure, I still have enough ideas that I could fill the blog, but…they aren't ideas I'm passionate about. They aren't things that motivate me to write.
I'm in a kind of limbo right now with this blog. Blogging isn't really the cool thing anymore, but I really enjoy it. But at this point I've been doing it for so long (more than four years!) that I feel like I'm exhausting my niche. I've changed a lot since I started this blog, and I'm not really sure what direction I want to take it in now.
I guess the main thing I'm saying is that there may be a lot of experimentation in 2019. Please, give me lots of feedback! Let me know which of my posts you like and don't like as I play around and try different things.
And right now, I need your input. Give me requests and suggestions and questions! Tell me what you want me to focus on! More movie reviews? More bookish content? More Bible studies, cultural issues, practical posts? Lifestyle? Fashion?!
Basically, the sky is the limit for 2019, and I want to know how best to serve you! So share all the thoughts in the comments!
I hope you all had a wonderful 2018, and here's to a full and adventurous 2019!
—
love, grace