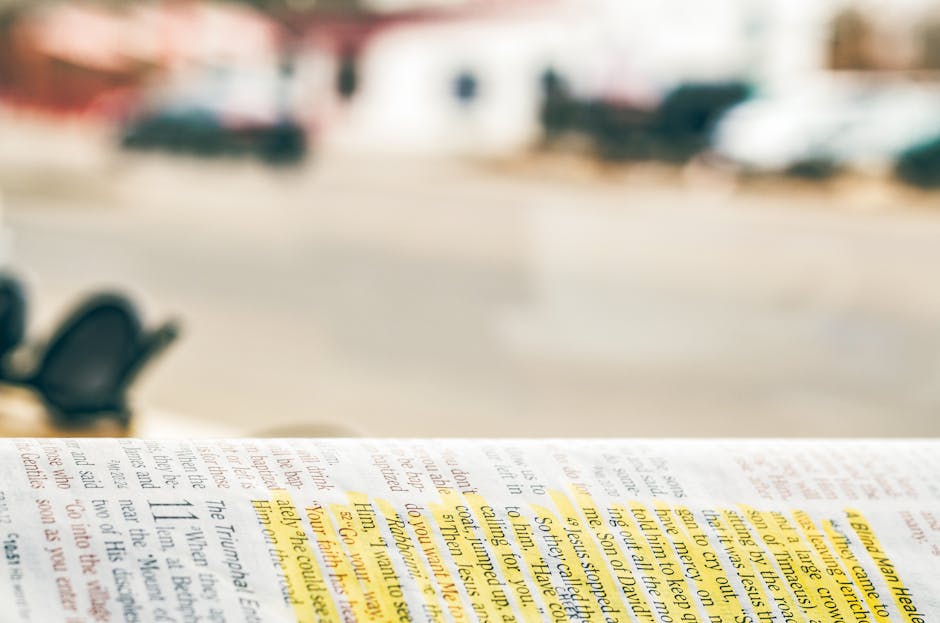 I mentioned a few weeks ago that I was starting a series on starting a ministry at your school. But before we get into those details, I want to address one thing: how to get involved if your school already has an existing ministry. If there's a ministry at your school that's going strong or even a fledgling group that's just starting up, and you want to support it rather than trying to start your own, here's how!
1. Attend the meetings consistently.
Start going to the meetings as consistently as you can, if you don't already. This will show the leaders your commitment and dedication, and help you understand the ministry and what it stands for. Learn more about it: how did it get started? How long has it been around? How has it evolved and changed over the years?
2. Ask how you can get involved.
Once you're more familiar with the ministry and you know you want to get involved, it's as simple as this: mention to the leadership that you're interested in helping it, and ask how you can get involved. Once they know you're willing, opportunities will start to come your way.
Be willing to start small. Provide snacks, help set up and clean up, etc. even if you aren't officially a leader yet. It's the people who are constantly around and helping that the leaders will remember when they choose people to add to their team.
3. Find ways to really use your gifts to add to the ministry.
Figure out your unique strengths and skills as a leader, and then use those in conjunction with the other leaders' differing strengths to create a strong team. Find the things that you're really good at and pour yourself into doing those things for the ministry.
4. If there are things you don't like about the ministry, take initiative and work to improve them.
This is always better than complaining! If, as you start to get more involved, you realize things about the ministry that you don't like, don't gossip or complain, and don't give up hope. You can do something about it. Talk to the other leaders, or the adults involved, and make the changes that will make the ministry better.
5. Don't be afraid to take on leadership responsibilities that challenge you or make you feel uncomfortable.
As you get more involved, step outside your comfort zone, and be willing to try new things and learn new skills. Worst-case scenario, it doesn't work out, and you step back and let someone else try – or you might discover something you are good at that you never realized before. Use your leadership position as an opportunity for learning and growth.
Those are just a few ideas for getting involved with an existing ministry at your school. Next, we'll get into the step-by-step for starting a ministry from scratch, from finding leaders to planning meetings to promoting your events. I'm looking forward to it, and I hope you are too!
—
love, grace