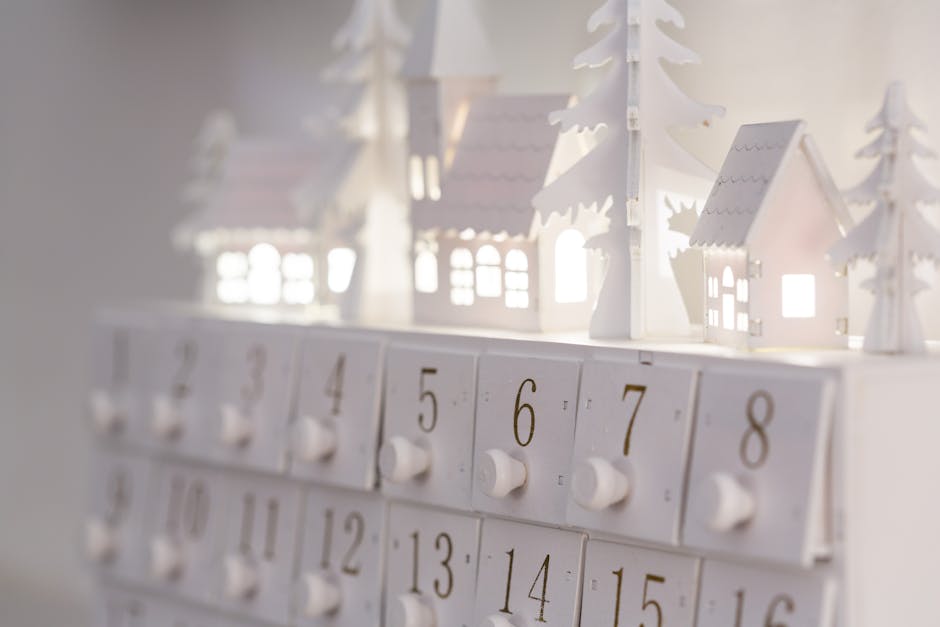 Here are some of the things that made my heart happy this December.
Favorite Books
Besides my two books of the year, here are a few other reads that I really enjoyed this month:
 Heartbreaking and beautiful. (Heavy material, recommended for ages 15+)
 I read this little book in one plane ride. Besides just being super pretty to hold and look at, the essays inside are delightful and relatable. The perfect thing for some light winter reading.
 This book was so. much. fun. And it wasn't all fluff either; it had serious moments and wrestled with some things that I think many Austen fans will relate to! (Some content, recommended for ages 16+)
Favorite Movies
(Besides the cheesy Hallmark Christmas movies.)
 This movie surprised me with how good it was. It's a fun, family-friendly film that's high-quality and well-made, balancing several different storylines really well and having some very poignant and lovely messages.
 Watched this for the first time ever this Christmas season, and loved it, of course.
Favorite Articles/Blogs
Favorite Videos
Favorite Song
What music did you enjoy this Christmas? And what are some of your favorite Christmas movies? Share in the comments! 
—
love, grace