Hello!
So…
It's been a long time.
Since I last wrote, I packed up my entire life, moved 14 hours away from home, met a new roommate, moved into a new dorm, made some new friends, started some new classes, and basically started a whole new life.
And now I hope to be back to blogging for good! My life has settled into somewhat of a routine, and although it's crazy busy, I'll be trying to fit blog posts in every Saturday. Throughout the fall, I'll be getting back to the Transitions series, so that you can come along with me on my college journey and hear what I'm learning as the weeks go by.
More on that later. For today, I want to share with you a belated list of some of my favorite things from August. Because I kept meaning to do this, and these are too good not to share.
Favorite Books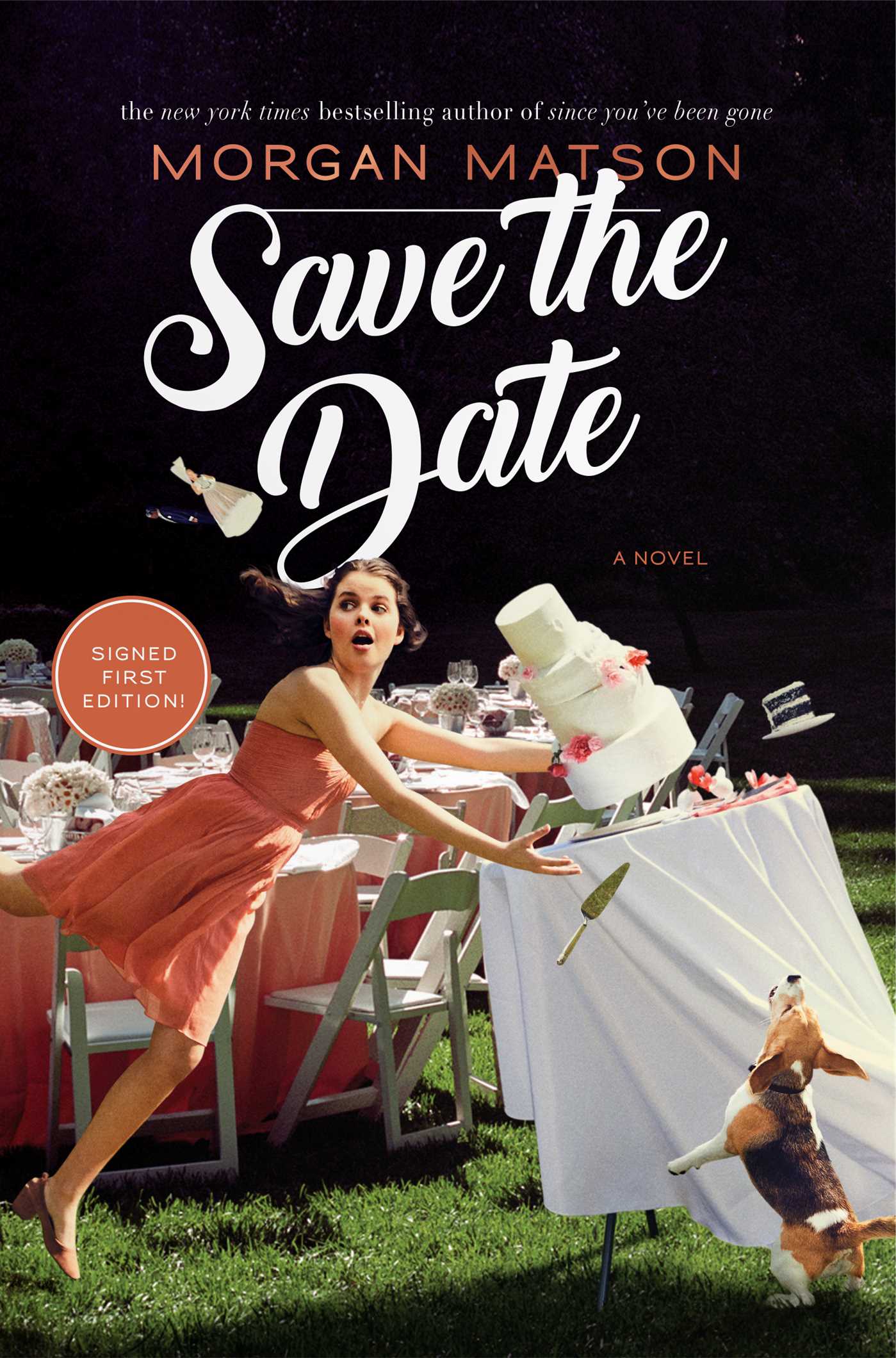 My first Morgan Matson book definitely lived up to the hype. Check out my full review here.
 This book is full of incredibly powerful themes and issues. Brandes does something many authors fail to do, and fits her faith into a book in a deep and beautiful way without making it preachy. (And this book was written for the general market!)
Favorite Movies
 I KNOW I've mentioned it on here before, but…a bunch of dorm friends and I rewatched it the other night, and I just have to say it again. Newsies Live is one of my favorite movies of all time. And it's on Netflix, so there's no excuse not to watch it!
 Guess what?? I watched this for the VERY FIRST TIME. Amazing. Of course.
Favorite Articles/Blog Posts
Favorite Videos
Favorite Song
What's the best movie you saw in August? Share in the comments!
—
love, grace