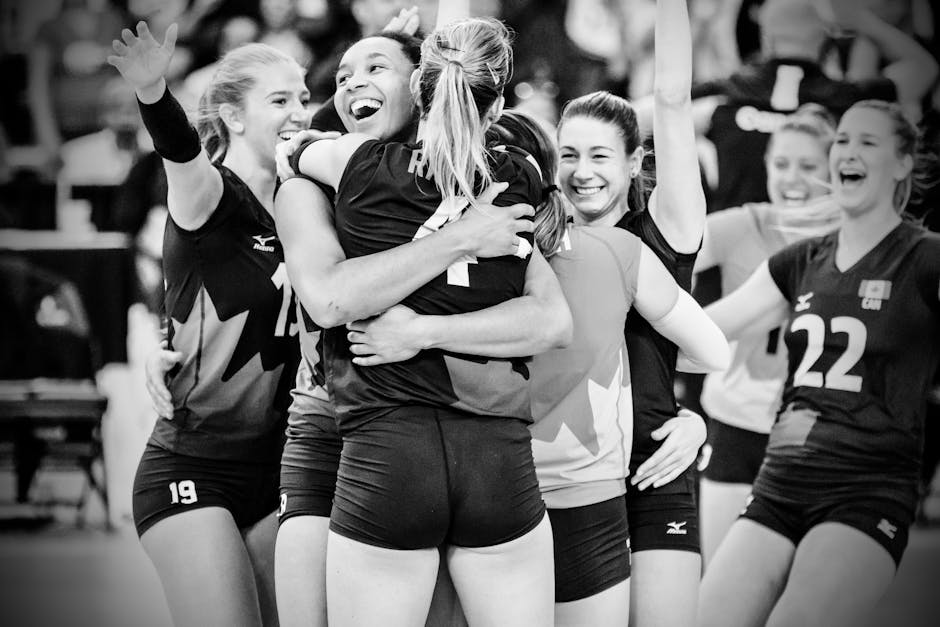 Four years ago, I entered the world of public school for the first time. There are so many things that I wish I knew then, and my hope is that by sharing those things with you, I can help you make the most of your high school experience.
First of all, get involved. 
As a freshman, I was shy, and doing new things scared me. So I didn't.
As a senior, I really regret it. This year I've been finding my feet and trying more things that used to intimidate me. Volunteering at choir events. Doing Latin competitions. And so on. Every single time, I wish that I had started sooner and had more years to participate.
So my biggest advice for teens, especially middle schoolers and young high schoolers, is to get involved in something now. Don't wait. The things that you are afraid to try? Those will often end up being your best memories of high school.
Especially if you are an introvert, don't let fear of new social situations keep you from doing things that sound fun. You will almost never regret doing more and going places, at least to a certain extent. It's how you will feel included, find friends, and enjoy yourself throughout your teen years.
If you're already involved in a performing art or sport or something, make it your goal to get even more involved. Go for more days each week. Take the extra opportunities that are offered. Find ways to serve and give back to your organization.
If you go to a public school, stay up-to-date on what's going on. Especially during your freshman year, try everything that interests you at least once. You can narrow it down later to the ones you really care about.
If you're homeschooled or your school doesn't have a lot of opportunities, seek them out. Take classes in your town, join a sports team, get involved with your co-op if you have one, do community theater, etc.
And in the later years of high school, once you know where your interests lie, choose a few things that you can invest in and be fully a part of. Don't just be nominally involved. Be someone who shows up for everything, volunteers for everything, signs up for everything.
I'm not saying that you should overload yourself; you need balance, time to study and sleep and hang out with your family. But as a freshman, balance wasn't the advice I needed. I have no problem keeping time for my own pursuits. The advice I needed was this: don't let fear of a full schedule keep you from trying things that look interesting. You can always take a step back if you get overwhelmed.
Do the things that you're good at. Do the things that interest you. Don't let fear hold you back. That is how you will make friends, learn your strengths, and start to use your talents for God's glory.
What do you think? How involved are you at your school or in your community? Which do you struggle with more: balancing your schedule or fear of getting involved? Share in the comments! 
—
love, grace
Read more:
Three Habits to Cultivate Now (+giveaway winner!)
Transitions: Learning to Trust God Through College Applications
7 Things I Learned at Public High School (Guest Post at Apple Trees and Pumpkin Seeds)