First of all, The Rebelution went through a recent leadership transition. Read Jaquelle's goodbye and Christopher's hello to catch up.
I got some really great ideas from this video!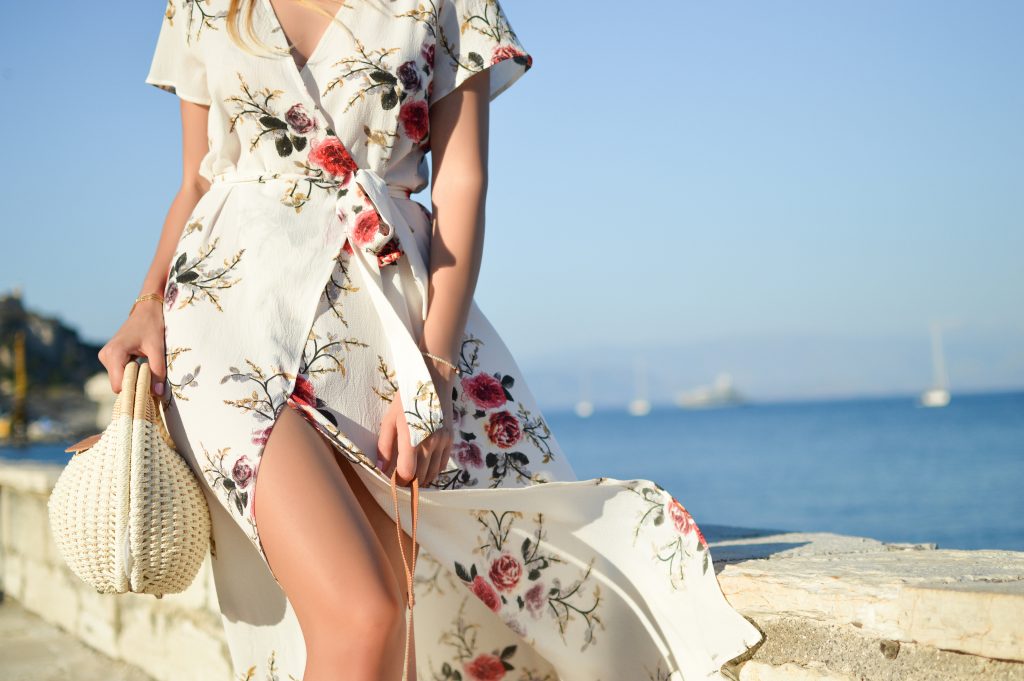 This fantastic podcast episode on modesty was really helpful and encouraging to me.
If you're looking for some exquisite Christian humor, watch this…
 I could relate to this so much!
This is incredible:
Two great reads from Ann Voskamp:
This is What Finding Some Real Peace REALLY Means 
The Most Important Skill That Your 2018 Really Needs
(If you haven't seen this movie, you're missing out.)
And finally, this most beautiful song:
What are some of your favorite things from this winter? Share in the comments! 
—
love, grace