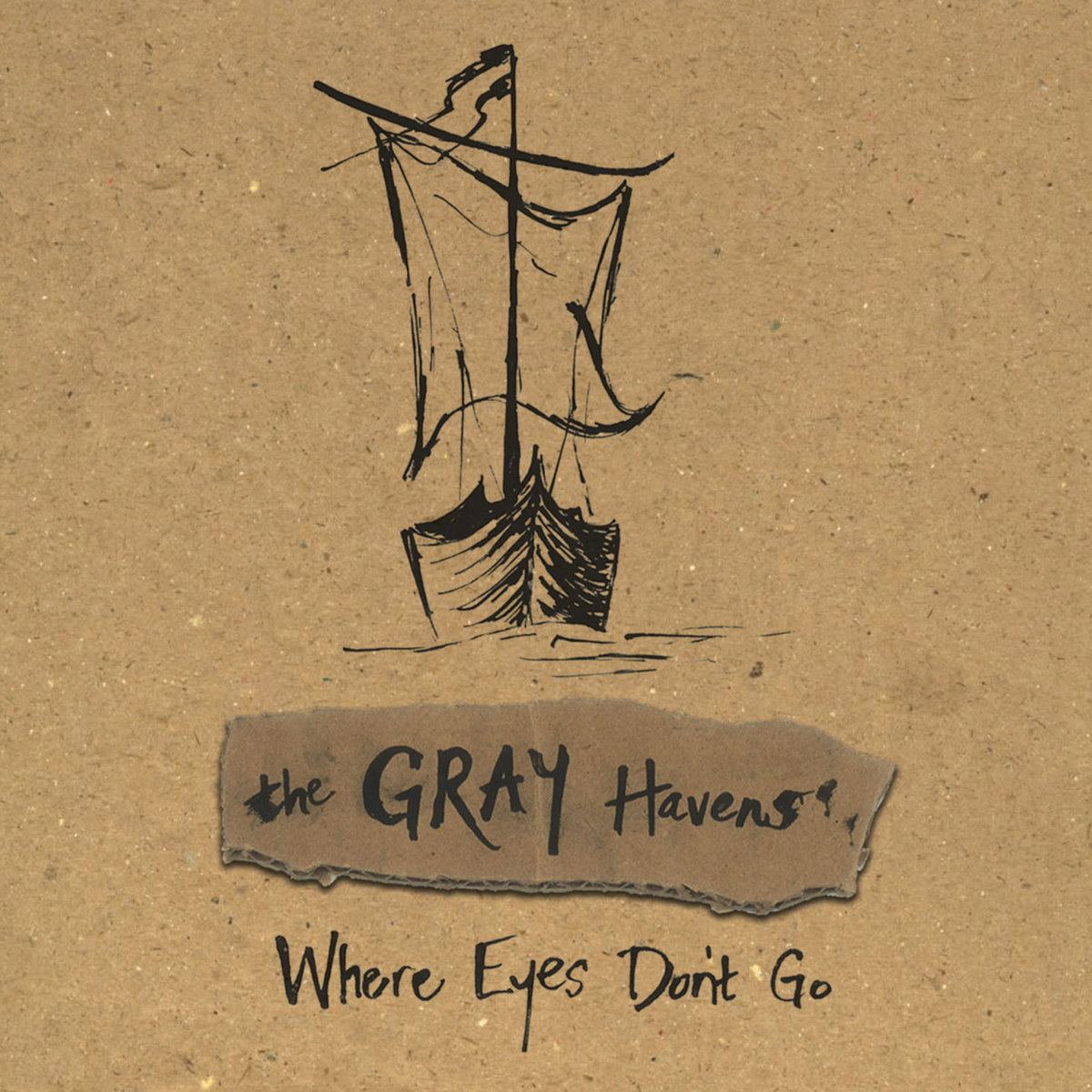 Modern Christian music is a bit…disappointing…these days.
Okay, okay, I admit it. I listen to typical contemporary Christian music pretty often. There are good songs, and I think that anything that truly encourages me or prompts me to worship is worth listening to.
But there's a lack of quality, both spiritually/theologically and musically, and once in a while I find some Christian music that makes me realize what I've been missing. The Gray Havens' albums are like that.
About Them
The Gray Havens centers around husband/wife Dave and Licia Radford. Since their beginning in 2013, their projects have been hailed as "an imaginative treatment of faith…[having] a visionary quality that's both playful and enraptured." They have a knack for creating a listening experience similar to paging through your favorite book, with richly textured compositions and multi-layered lyrics. Releasing their debut EP on Noisetrade in 2013, and their first full-length album, Fire and Stone, in 2015, the duo has gained a steady following of listeners nationwide. (from their website, www.thegrayhavensmusic.com/)
Why I Love Them
The first time I listened to a Gray Havens song ("This My Soul" was the first one I heard), I knew immediately that this was some special music. The message that song expresses is just the simple redemption story that most other Christian music also shares: man sinned, and Christ came to die for us so that we could have eternal life. But it doesn't just say it; this song captures the incredible beauty and wonder of that message in a way that I've never heard in any other song, a way that gives me chills every time I hear it. I loved it from first listen.
And as I listened to more of their music, my opinion was reinforced. "This My Soul" is still one of my absolute favorites, but every single song expresses truth in a beautiful, wonderful way.
The best thing about them, I think, is that the lyrics are deep, poetic, and thought-provoking. It isn't just about the catchy chorus; these songs have truly great writing to go along with the high-quality music. You won't catch every lyric the first time you listen to a song, or the second time, or the third time. I even recommend looking up the lyrics and reading them while you listen to the song. I've done that a couple of times, and I always get so much out of it. The lyrics of these songs express Biblical truth in a way that actually does justice to the wonder and mystery and depth and transcendence of it. They make you want to worship in a far deeper way than most of the worship music being marketed today.
Plus, just the musical quality is amazing as well. The instrumentation is interesting and there are different structures and styles; it's not just the same formula over and over again. You can tell that they have poured heart and soul and tons of work into every single song.
One of my other favorite songs is "Jack and Jill pt. 2". The first time I listened to it, the feeling I had at the end was that feeling you get when you finish a really incredible book. Music has never made me feel that way before. I can't even describe how amazingly creative and lyrically brilliant it is.
Basically, this husband and wife get it. Their music does justice to Christianity in a way that no other contemporary music does that I've heard. They get that you can't reduce the gospel to a few cliche choruses. They get that God's power and glory are supposed to give us chills and make us fall to our knees. They get the wonder and the mystery and the incredible awesomeness of the God that we worship.
Because, in the end, that's what Christian music is about: prompting us to give glory to God, leading us to repentance and worship and thanksgiving and love. And The Gray Havens' music does that in an incredible way. I can't recommend it enough. All I ask is that the first time you listen to it, you listen to it carefully and really let it soak into your soul.
Favorite Songs (all of them are so good, but here's a sample)
Have you listened to the Gray Havens before? If not, will you give them a try now? (I hope so!) Have you found any other amazing Christian music recently? Tell me in the comments! 
—
love, grace
Read more:
Why I Don't Limit Myself to "Christian" Entertainment
A Peek Inside My Music Library
A Day of Rest, Joy, and Worship