I'm back! Taking a hiatus was definitely the right thing to do, as the last few weeks have been absolutely crazy. I survived, however! I survived teaching ballet to rambunctious little girls, throwing a big 17th birthday party, and dancing for 8 hours a day while staying in a dorm three hours away from my family. And I loved every minute of it, but I'm glad to be getting back to writing, and calmer days, and a little bit more real vacation time before school starts again.
Bloggings of the Month
Before my hiatus, I did write a few posts:
the works vs. grace thing again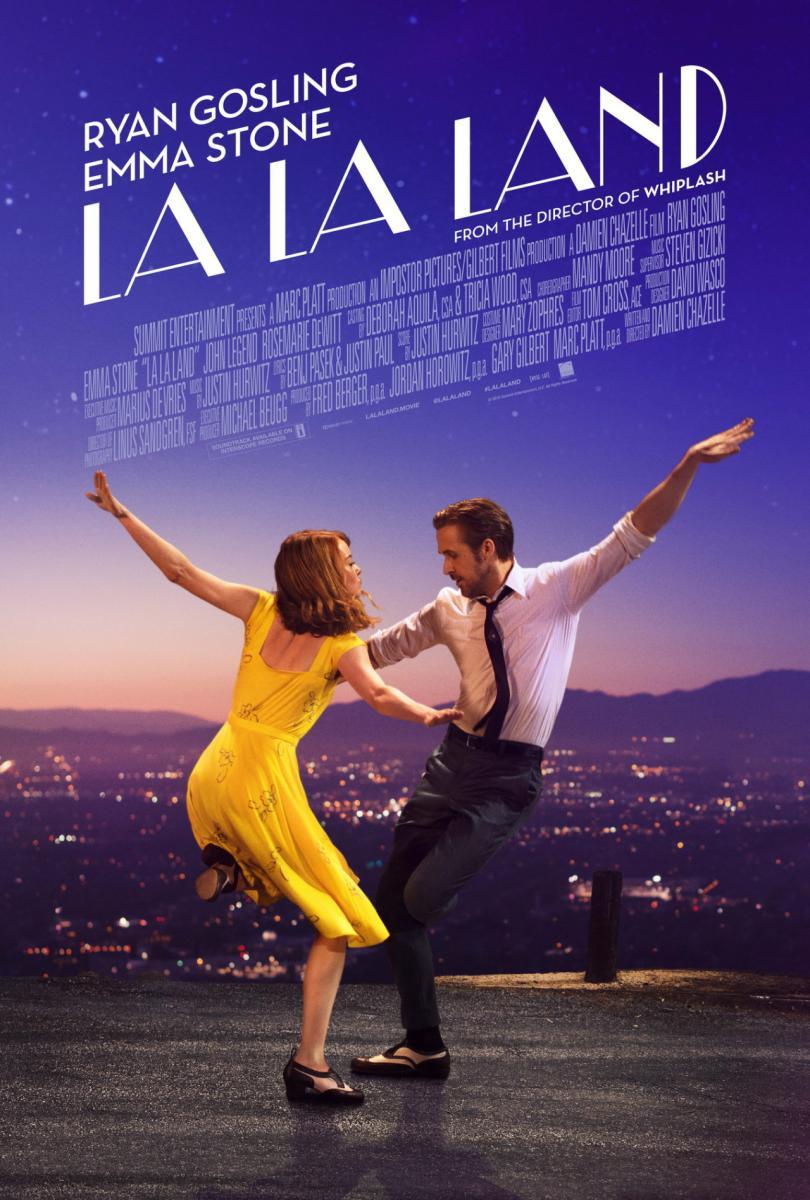 I finally saw it!
 a post that's very close to my heart…what God's been teaching me about growing up
Favorites of the Month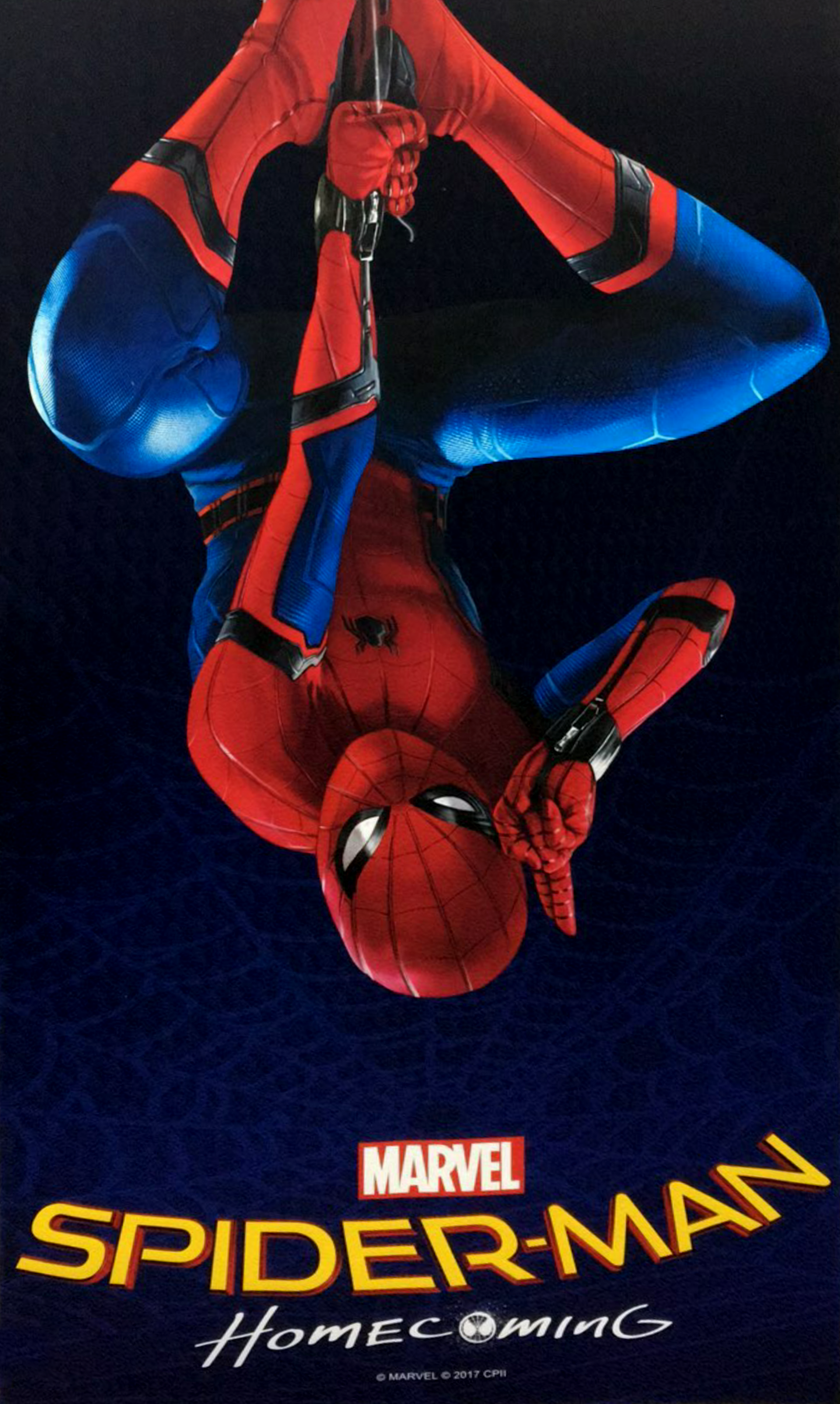 Spider-Man: Homecoming was amazing!! Tom Holland is the best Spider-Man yet, in my opinion, and I've seen all three. If you are into Marvel and haven't seen this yet, what are you waiting for??
 This month I read two of the cutest fantasy books ever…if you have any interest at all in fantasy, fairy tales, cute romance, or fun banter-y dialogue, The Ordinary Princess and Paper Crowns are definitely for you!
 this beautiful post from Amanda is something everyone should read
 Two beautiful posts about the power of fantasy: Fantasy in My Veins from Tracey and My Life's Tower of Fantasy from Deborah…love, love, love! (Deborah's picture wouldn't load on my computer…ahem, sorry.)
And finally…you're welcome:
Coming in August
Ideas for overcoming cell phone addiction
Thoughts on denominational differences
Some favorite blogs you should be following
A new pet peeve of mine
Reviews! (Some new favorite music of mine, and others TBD.)
Did you have a good July? Was it as busy as mine? Did you read anything good? How much longer do you have before going back to school? Tell me in the comments! 
—
love, grace