May is always one of the hardest months of the year, at least for me. It's full of testing (AP tests, SOLs, and the SAT…) and school is winding down, but not quite over yet. Motivating myself to do anything once it feels like summer is so difficult.
But I just keep plugging along, trying to get done what I need to get done and still have some fun along the way, giving myself grace when I'm not quite living up to my own standards. Because those standards aren't everything, and God loves us no matter how unmotivated we are at the end of the school year.
Bloggings of the Month
what God's law teaches us about worship
 social justice for the Christian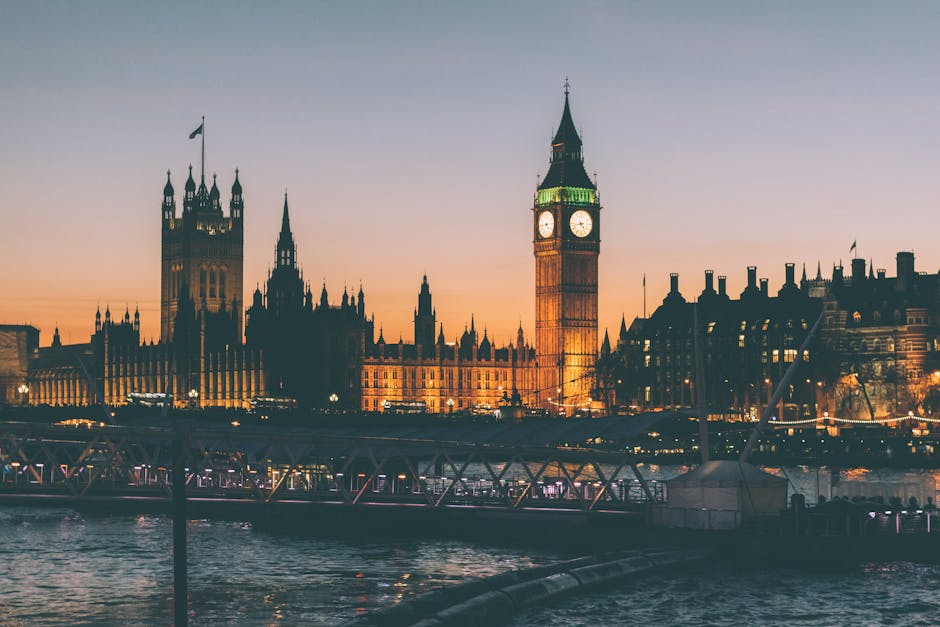 a special Fun Friday post: the Blue Sky Tag
practical tips to get into the Old Testament (the conclusion to the Lessons from the Law series)
Truths of the Month (from my journal)
*there is always always always hope. the Bible promises a day when everything will be so completely right again. (Isaiah 61)
*all the things that happen to us are demonstrations of God's love, meant to advance the goal of making us more like Christ. (Romans 8:28-30)
*the calling of the Christian is not to do and be good at everything, but to cultivate the specific gifts God has given to us and use them for His glory. (Romans 12)
*the world begs for unity, but the only way to true unity is Christ. the unity God gives us goes far beyond anything the world has. (Romans 15:5-6)
*as Christians, we are called to maturity in spiritual things, but it is okay to be seen as innocent in the world's eyes. (Romans 16:17-20)
*without God's love, Christianity would literally not exist. love is the catalyst for everything we believe, and it should be the most important thing in our lives, daily and consciously choosing to love those around us. (1 Corinthians 13)
Favorites of the Month
 Heartless by Marissa Meyer was a very anticipated read for me, and it lived up to expectations! It may have ripped my heart out and stomped on it, but oh well…
 Arranged is a random movie that I had sitting around that I watched on a sick day this month. It's such a sweet story of a Jewish girl and a Muslim girl who become friends, both of whom are having marriages arranged for them. Perfectly clean, with a cute happy ending. I loved it!
Even though I'm not really thinking seriously about dating and all of that yet, I absolutely loved this talk on singleness from Sam Alberry. First of all, he's British, which is great. He is so entertaining to listen to, and the talk is full of practical wisdom and amazing insights! Highly recommended.
After Manchester, from Ann Voskamp. No words for how beautiful this is.
I found this video so helpful. Use discernment- Becca isn't a theologian, and I don't necessarily agree with her on everything, but a lot of what she has to say in here is really good.
 And finally, since we literally just did a series on this, please read Is the Old Testament Still Relevant Today? Some really great points that I didn't mention!
Upcoming
In June, I have a few standalone posts planned, including a book review and some ideas for making most of this summer. And then, once I get out of school in late June, I'll have lots more coming, to be announced!
Speaking of summer, I'm trying to decide on a posting schedule for the summer. If you could give me your input, that would be great:
Anyway, I hope you had a great May and are having a great summer/June so far! I'll be back next week with more summery stuff!
—
love, grace
How was your May? Did you read or watch anything good? Tell me in the comments below!