Love. It's what makes the world go 'round, or so they say, and in the month of February it seems like love is all everyone talks about. Candy, flowers, romantic comedies, and those adorable "relationship goals". It's all light, fluffy, happy, and wonderful.
This is the world's brand of love. Have you bought into it? Is it really all that it seems to be from the outside? Or is the inside of the world's love rather shallow and empty?
There is another kind of love: a love that truly makes the world continue to spin. Without this love, we would all have no hope. This love never ends, never fails, no matter what we do. It is infinite.
This is God's brand of love. And when you believe in it, it changes you, and when you strive to emulate it, it changes the lives of others. When the love we talk about is a deep, everlasting love, there is nothing empty about it. It is the most full thing in the world.
Bloggings of the Month
 developing  your convictions on dating; hope for those who have already done things they regret
 an action plan for contentment in singleness
a review of my new favorite TV show
Truths of the Month
I've been reading in Exodus, Leviticus, and Numbers this month, as well as some in the New Testament. Inspired by this post, I'm dropping the daily plan and simply reading a few chapters every morning, with the goal of getting through the Bible at least once this year, if not more than once.
A few truths from my reading:
*Just as the sacrifices of the Israelites were to be "without blemish", so Christ was the only one who could possibly die for us, the only one who could meet God's standard of perfection.
*Even though the Old Testament law is no longer fully in effect, we are still called to remain clean and holy, just in different ways, staying away from sin and darkness.
*Jesus didn't spend the night before His death doing anything world-changing, but something very common, having dinner with his disciples. Yet God worked in that just as much as something bigger.
*Cleansing after touching something impure was a lengthy, involved process, symbolizing how hard it is for us to purify ourselves outside of Christ.
(A few of these are a bit of a preview for a series I'm going to do soon about what we can learn from the Old Testament Law. I've been learning so much as I've read it alongside the gospels, seeing so much parallelism and cool things like that. More to come!)
Favorites of the Month
 Reread The Reason for God by Timothy Keller and was just blown away by it all over again. If you are having doubts, you don't know how to defend Christianity, or you just want to strengthen your faith even more, you must read this book! 
 So, um, this happened…and I got to see it in the theater!! Oh my goodness, it was amazing. If this version ever comes out on DVD or Netflix or anything, I highly recommend!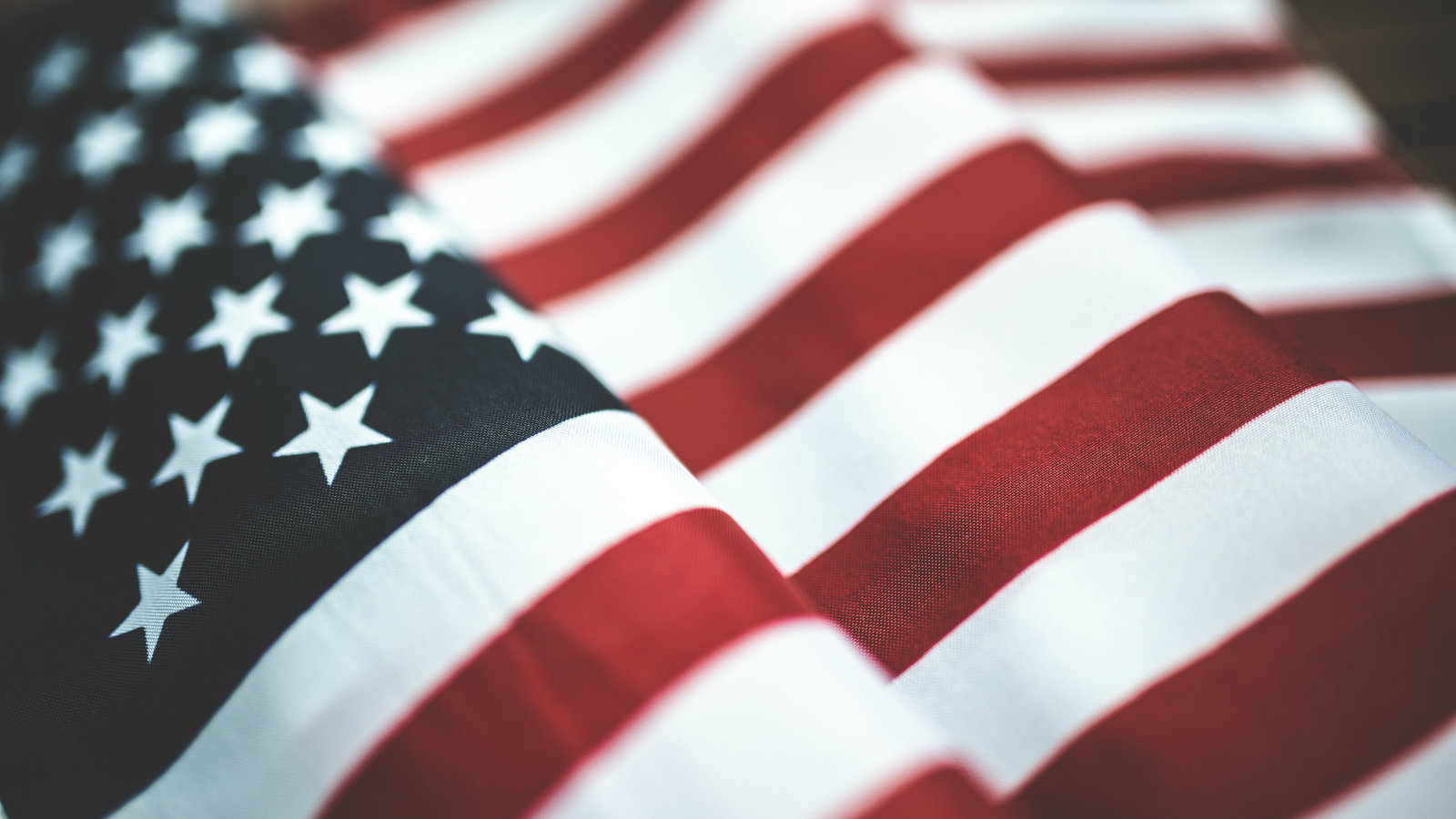 It's a Wonderful Time to Be Christian: Five Reasons for Optimism in America is the last article you would expect someone to write right now, but despite what you might assume it's not sarcasm. From Desiring God, this article is so encouraging and brings a unique perspective to the political and cultural atmosphere right now.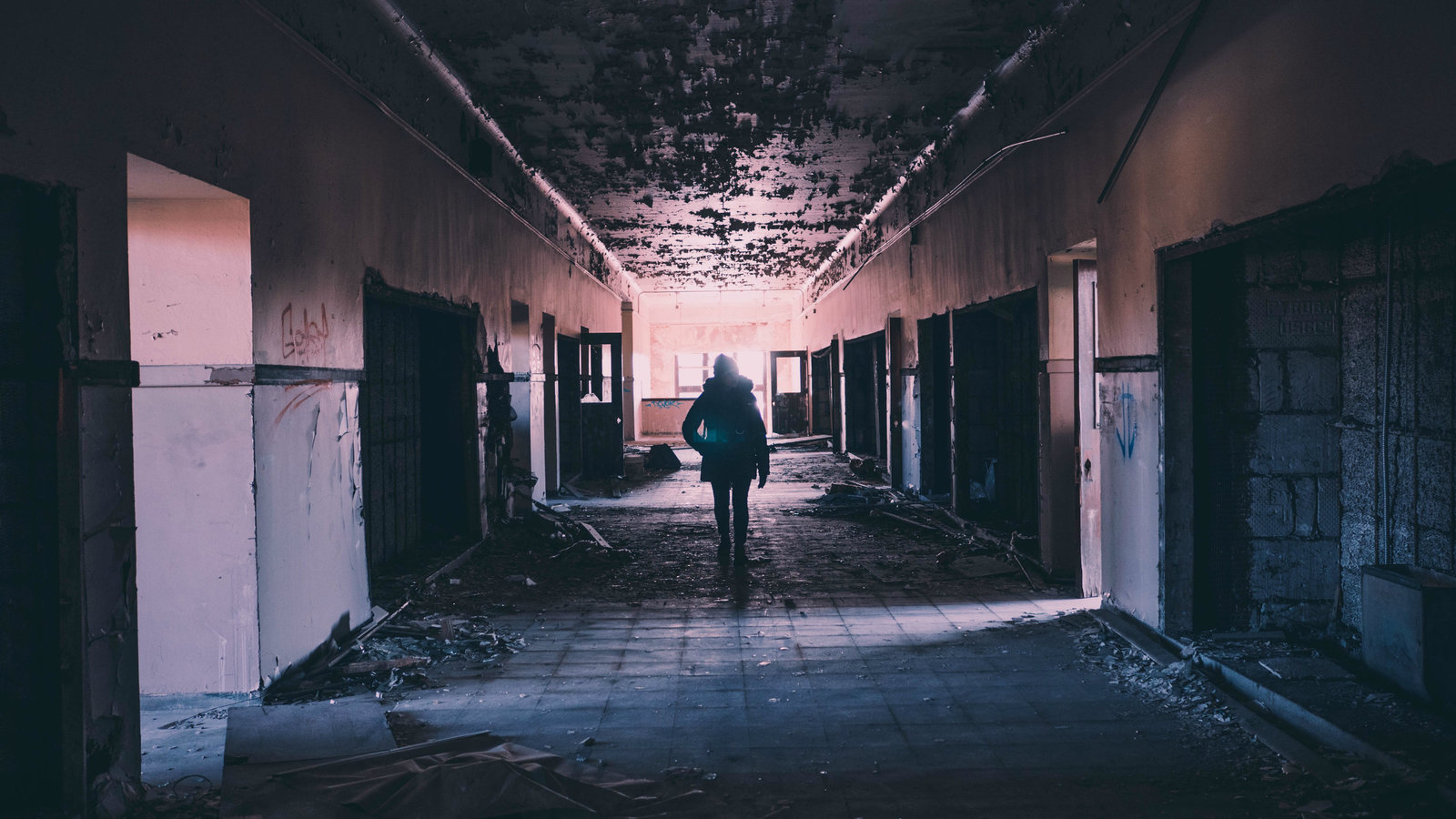 Kill Sin or Sin Will Kill You, also from Desiring God, is a jarring reminder of the seriousness of sin and what it will take to kill it in our lives.
 On Faith and Fashion was a wonderful article about what fashion can mean for the Christian girl. As someone who loves clothes and makeup and is just generally very girly, I loved this way of looking at it!
Coming in March
Struggles with perfectionism; excellence vs. perfection; finding balance
Lessons from the rain
A book review of something to be determined
How was your March? What did God teach you? Did you read or watch anything amazing this month? Also, do you like this new format for these posts or do you prefer the old one? I'm experimenting a bit. Tell me in the comments below! 
—
love, grace