Christmas trees, Christmas music, Christmas cookies, Christmas presents…annnd just like that, December is over. In rolls January, bringing goals and fresh starts, snow (?) (please?), and a return to the normal routine.
I get very excited over making goals for the year. Last year I changed all my goals like three times during the year and then ditched them altogether, but let's see if I can do better this year. I have a new planner, which always makes me optimistic about what I can do with my life. (I'm a planner nerd.)
And I really, really hope it snows soon! It never snows in December where I live but we usually get quite a bit of snow in January and February. Snow days are amazing.
This Month's Devotions
This month, I read through Ann Voskamp's The Greatest Gift, an Advent devotional with Bible passages, readings to go with them, and questions for reflection. It was the second time I used this book during the Advent season and I absolutely loved it.
Ann Voskamp's writing is superbly beautiful and the perfect way to stay focused on Christ during Advent. If you missed it, my Advent Reflections series was based on some of my favorite quotes from the book. All of those posts will be linked in the next section.
I'm currently studying The Reason for God by Timothy Keller. I started to have some questions about faith and the proof for God that I wanted to seek out answers to. I had read this book before, but not thoroughly, and didn't remember any of it. This time I'm taking notes!
Bloggings
 I shared some of my favorite Christmas music, both old favorites and new discoveries
 I also shared nostalgic Christmas favorites that I still enjoy
 the Advent series: part 1, part 2, part 3, part 4
 a fun Christmasy tag
 this year's best book and movie
from other blogs…
A beautiful post about the wonder of God.
Also from The Rebelution, an interview with Tony Reinke about teens and technology. Totally worth listening to the whole thing!
Amanda's post about facing the future really encouraged me as I start to think about what might be in my future…
Grace had a really great post about why she's not ashamed she homeschools. I may not be homeschooled anymore, but I am still one of its biggest advocates, and this post hit the nail on the head.
Katie Gregoire is not a beauty guru. Also subscribe to her channel. She's great.
A Studio C sketch in which the holidays are personified. One of my favorites of theirs recently!
If you haven't seen Moana, you should. If you need more convincing: listen to this song.
And finally, if you still need more Christmas music in your life, here's a gorgeous acapella Silent Night.
Readings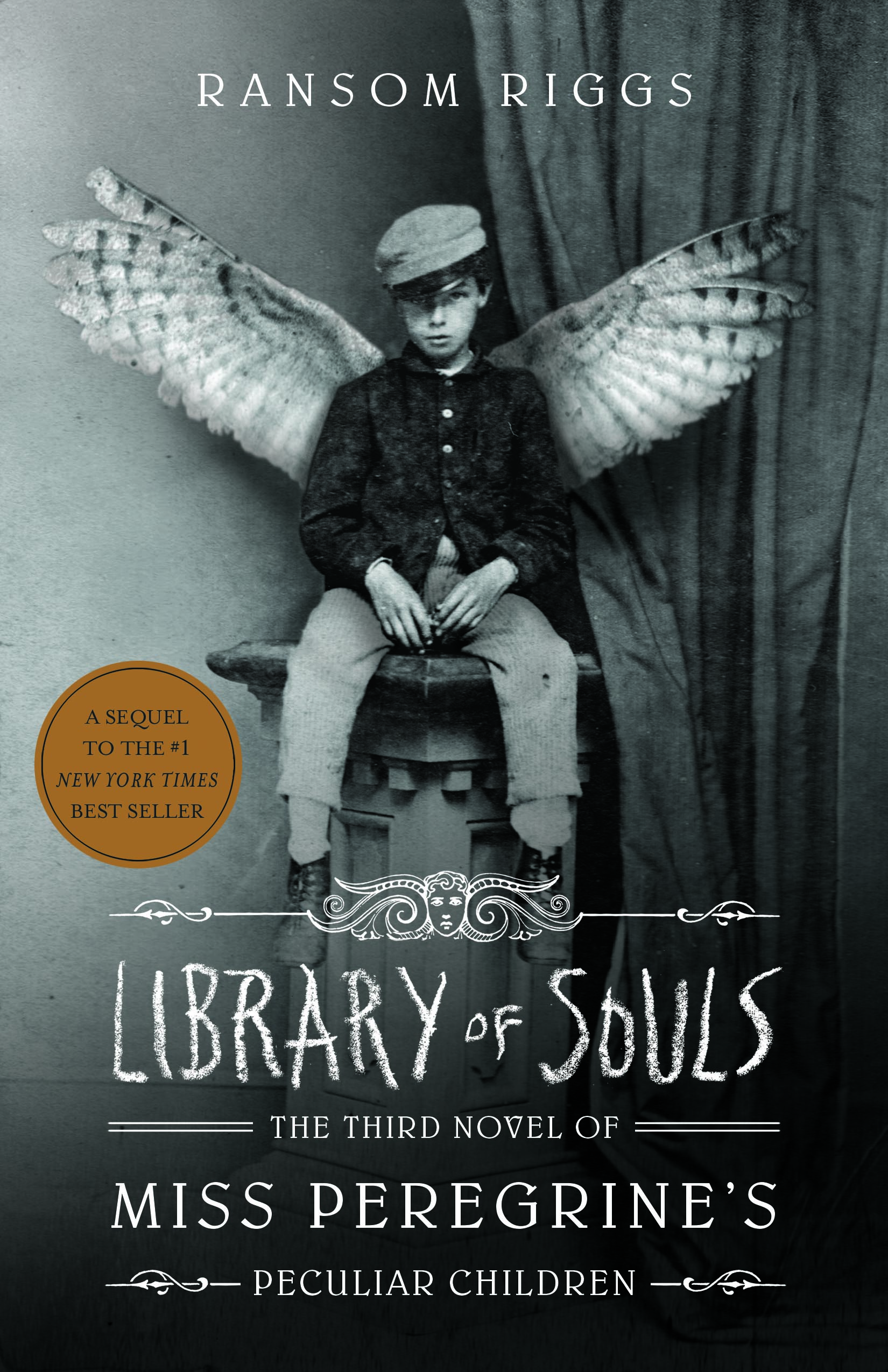 Fourth Dawn: 3.5 stars. A very interesting look at Mary and Joseph and the history surrounding Christ's birth. Read my Goodreads review for more.
The Greatest Gift: 5 stars of course. I think I've talked about this book enough on here already.
Letters from Father Christmas: 5 stars. I got this book as a gift; it was a Tolkien book that I didn't even know existed! And the cover is gorgeous and glossy with that red and gold design; so pretty. Obviously I loved it, it's Tolkien 😉
Library of Souls: 4 stars. My least favorite of the series, but still good. And the ending! It was actually happy. I was not sure how it would end happily, but it did!
Watchings
Yes, it was Christmas break. How can you tell?
A Charlie Brown Christmas: 4 stars. It was high time I actually watched this, and it was cute! A nice way to start my break.
Moana: 4 stars. Such a good movie! I would recommend seeing it in the theater if it's still in theaters to get the quality sound and everything. The music is 5 stars (obviously, since it's by Lin Manuel Miranda). And he even sings in one of the songs!
Elf: 5 stars. I've watched bits and pieces of this over the years but never actually seen the whole thing until this month. I loved it! So cute, and definitely something I will watch for Christmases to come.
AGT Holiday Spectacular: This is definitely a guilty-pleasure show, but this holiday version was fun! It was fun to see contestants come back and perform without the judging part.
The Nutcracker: Well, of course I had to watch this. I featured it in my childhood favorites post, and I can't let a Christmas go by without seeing it!
Alice in Wonderland: 4 stars. I got this for Christmas and watched it immediately. It's a relatively new, very creative ballet, that even people who are new to ballet would like because of all the different aspects (puppetry, tap dancing, etc.).
Sherlock: I just finished Season 3 last night. Still one of my favorite shows. CANNOT WAIT FOR SEASON 4 (which, if you hadn't heard, is finnnnnnaly airing on Sunday!)
Listenings
I did a whole post on Christmas music so that basically covers it.
Upcoming in January
An official review of the first three seasons of Sherlock
Why I Don't Date in High School: the beginnings of a two-month series on relationships in the teen years
I hope you had a wonderful December! What did you enjoy reading and watching this month? Are you excited for January? Tell me in the comments! 
—
love, grace