A quick update before we start…

Since my schedule for the school year is going to be insanely busy, I will only be posting once per week, on Saturdays, starting next week. I think it will be so much better for my stress levels and it's much better for me to consistently post once a week then to promise two posts a week and never deliver. So posts will be coming on Saturdays during the school year; there may be an occasional "surprise" post on days I have off or something, but most of the time it will just be once a week.
This Month's Devotions
Lately I've been reading in the New Testament, through Romans, 1 Corinthians, and I've just started 2 Corinthians. I highlighted so much in Romans…it was sometimes hard to understand, but I still got a lot out of it and hopefully I'll go back and do a deeper study of it sometime.
Notable verses:
"For I am not ashamed of the gospel, for it is the power of God for salvation to everyone who believes…" -Romans 1:16
That is the attitude I want to have about the gospel, especially around unbelievers.
"I appeal to you therefore, brothers, by the mercies of God, to present your bodies as a living sacrifice, holy and acceptable to God, which is your spiritual worship. Do not be conformed to this world, but be transformed by the renewal of your mind, that by testing you may discern what is the will of God, what is good and acceptable and perfect." -Romans 12:1-2
One of my life motto verses.
"The God of peace will soon crush Satan under your feet." -Romans 16:20
Encouraging to know.
Bloggings
 celebrating!
reviewing a popular series
the second linkup
seeking God in school
the purpose of stories
remembering truth
reviewing another popular series
a common problem
I also added a What I Believe page under the "About" label. Check it out if you haven't!
Posts and videos I enjoyed this month:
Readings
Watchings and Listenings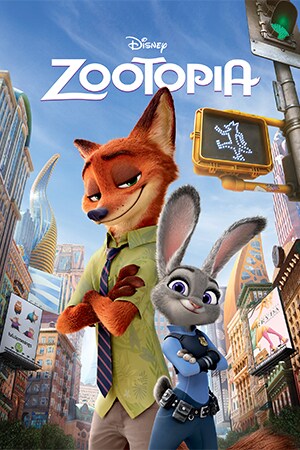 The Olympics: well, obviously.
Sherlock: This show is so good. It's mostly clean (I did skip one episode b/c I heard it was a bit inappropriate), so well-done, the plot is great, the actors are INCREDIBLE, and the character development is SO, SO, SO GOOD! It's creepy and intense but not so much that it bothers me, which is great. It's a perfect balance of thrill vs. actually scaring me. This is my new favorite TV show!!
Harry Potter and the Chamber of Secrets: 3 stars. Good, but I definitely liked the book better.
Zootopia: Four stars. A cute movie with a really important message.
I discovered Lauren Daigle recently, a Christian artist with some great music. Here are some of my favorites:
Coming in September
A review of Sherlock 
I promise, you don't have to do it all
Are our works guilt offerings or thank offerings to God?
What do you think? Did you have a good August? Are you excited for September? Share your favorite summer memories in the comments below! 
—
love, grace